Select from the options below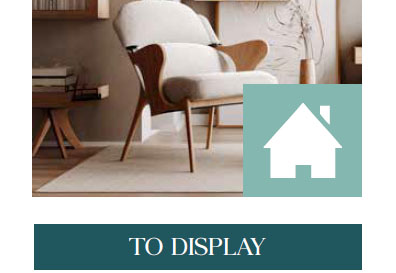 We have a selection of ash caskets and decorative urns that have been specifically designed for keeping at home.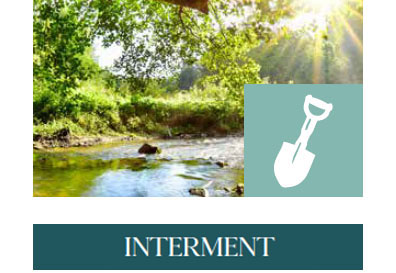 People often choose to bury the ashes of a loved one in a cemetery or natural burial ground.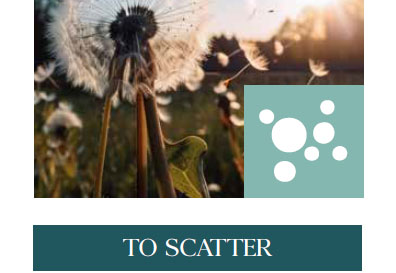 It is becoming increasingly popular to scatter the ashes of our loved ones, perhaps in a favourite location or across water.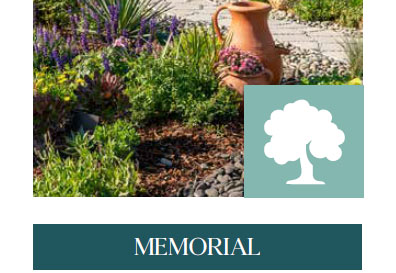 A range of items suited to withstand the elements, made with natural materials blending into its surroundings.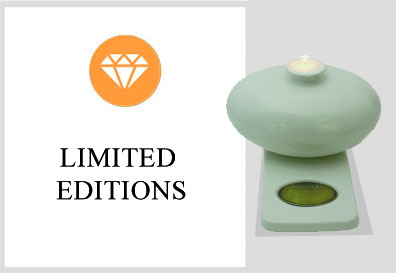 A range of items that are truly bespoke and have only been produced as Limited editions.