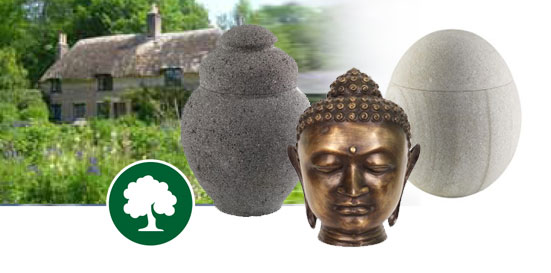 Our garden pieces include urns made in stone. The natural materials blend into the garden and often become a living feature, growing a layer of moss or lichen. Forever Urns also offer living memorials; flowers and saplings which can be planted in memory of a loved one.
Press on the product images below
Below is a selection of items for the garden. To filter these products use the product type buttons.