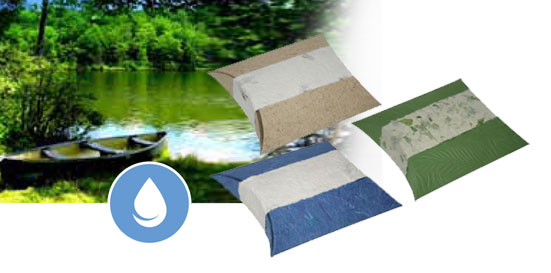 You can submerge the ashes in a lake, river or the sea as part of a water burial. These urns are made from suitable environmentally friendly materials including paper. They couldn't be more fitting and can biodegrade in water within three days.
Press on the product images below
Below is a selection of items for a Water Burial. To filter these products use the product type buttons.