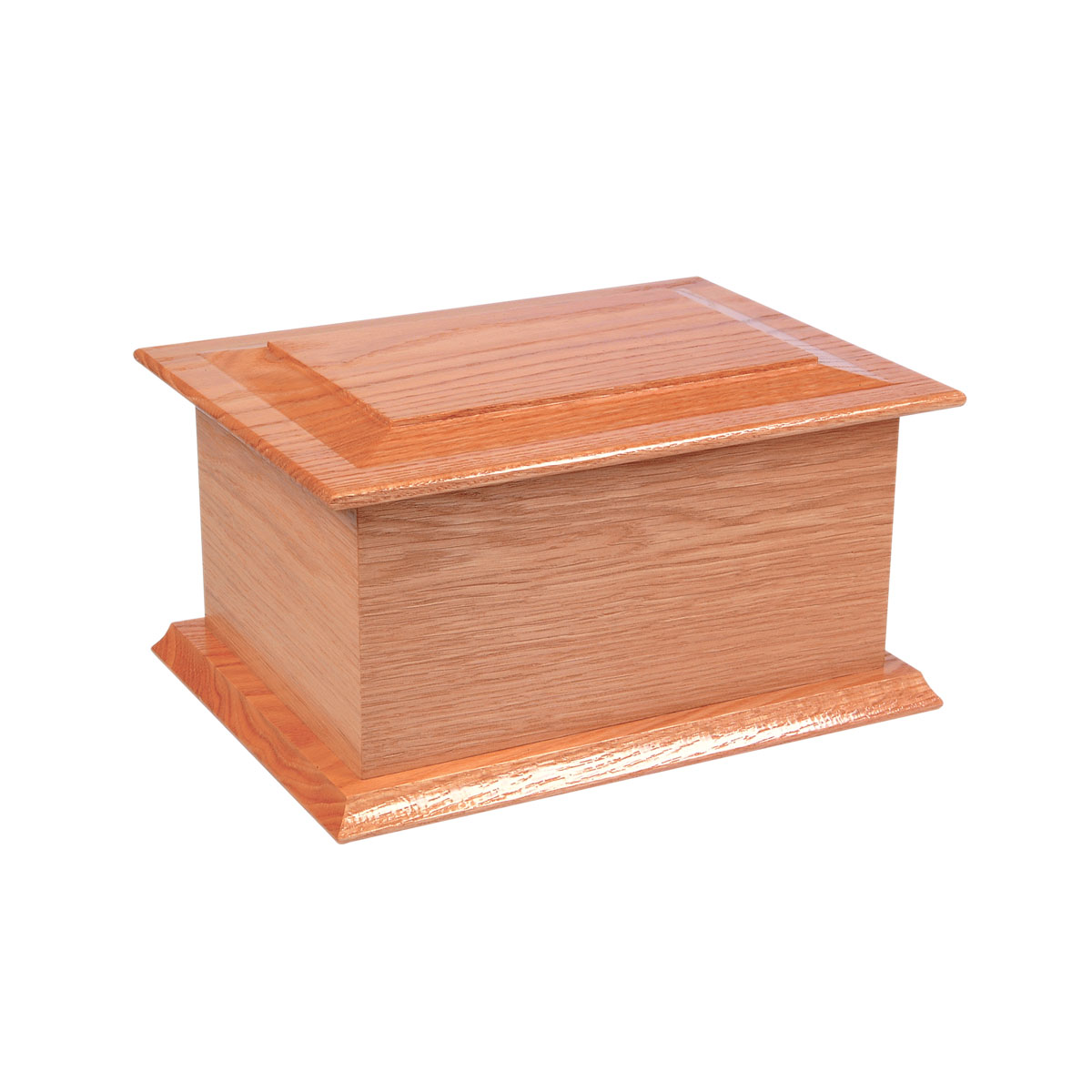 Cuthbert
The Heartwood ash caskets are superbly constructed and finished to an exceptional standard. They may be made from Solid Oak, Mahogany or Paulowina, which is light weight, sustainable and fast growing alternative to Oak. Double ash caskets are also available.


How to buy this item
If you are looking to buy this item for yourself or a loved one then please press this where to buy link
Funeral Directors
If you have an online ordering account with you can
Select from the options below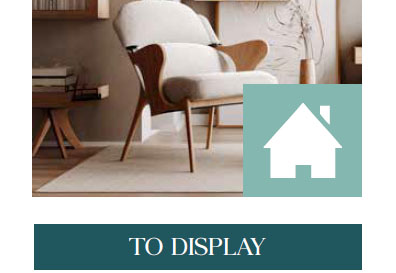 We have a selection of ash caskets and decorative urns that have been specifically designed for keeping at home.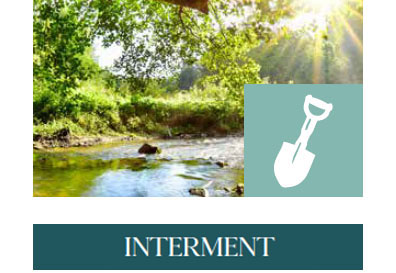 People often choose to bury the ashes of a loved one in a cemetery or natural burial ground.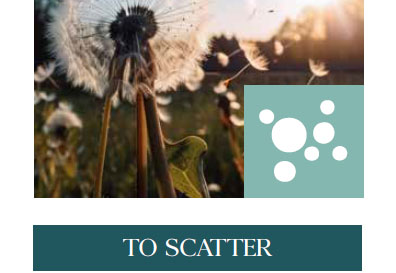 It is becoming increasingly popular to scatter the ashes of our loved ones, perhaps in a favourite location or across water.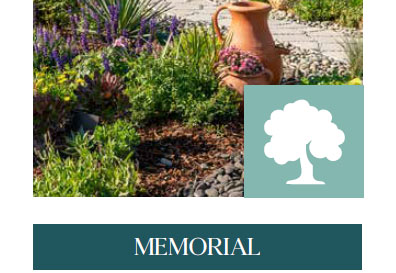 A range of items suited to withstand the elements, made with natural materials blending into its surroundings.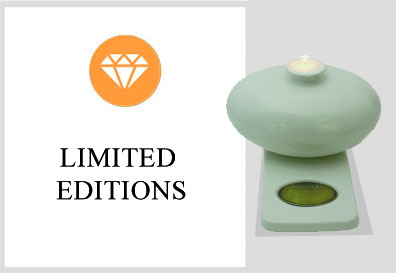 A range of items that are truly bespoke and have only been produced as Limited editions.